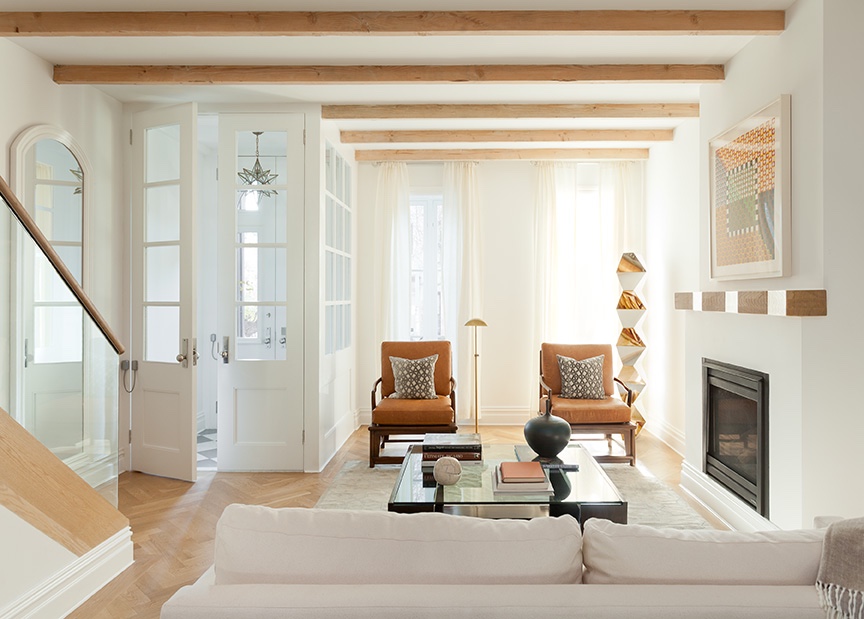 Setting Goals
Test
When clients first reach out to me, they always start off by saying, "I'm overwhelmed by my home, and all I want is for it to feel clean, organized and clutter free." What a great start! You're ready for a change, and you have clear idea of what you want. But what we need to do is turn your visions into goals. If you just start organizing without making a plan, you're likely to get burned out and not see the outcome you want. Here are some tips on setting your goals:
Create goals from visions. Saying you want your home to feel clean, organized and clutter free isn't a goal. We need to make the wording more defined. Start by making a list of all areas in your home you want to work on. Then pick one area to focus on and decide what you want the daily outcome to be for that space. Keep moving forward with your list as one area is done.
For example: I want an entrance way where it's easy for my family to hang our coats, put away our shoes and store other items.
Repeat this for as many goals as you have. When you're stuck on a decision, see if it will help bring you to your goal or not.
Understand the problem. Ask yourself why this area always gets out control so fast. Is there too much stuff in the space? Does each family understand where there stuff goes? Is it set up in a way that makes it easy to put stuff away? These insights will help you see what systems you'll have to put in place so you can design it to suit your needs.
Break it down into actionable steps.
a) I will go through every item and decide if it still fits, is current season and if we need it.
b) I will create easy-to-access areas for all family members, keeping in mind their sizes and their time and activities they're involved in. (For anyone with a busy schedule, the less stuff they have to maintain the better the chances of keeping it picked up.)
c) I will walk through with each family member and explain to them how I set up the area and what I expect of them.
d) I will take it upon myself that four times a year I will go through and do a mini-maintenance check.
Give yourself a deadline. If your original vision for your home was for it to feel clean, organized and clutter free, then set a deadline for yourself: In the next six months I will spend time going through my home and creating small goals and actionable steps that will give me a home that is clean, organized and clutter free. Then give yourself mini-deadlines for your small goals: I will complete the organizing of my mudroom this weekend. This will be helpful so you can look back at what you've done.
Following through and staying on task can be the difficult part, especially when you want to work on your whole home and make positive changes. Don't get discouraged. It can be hard to feel like you're doing all this work but there are still areas to work on. Just remember your home didn't become this way overnight, so it's going to take some time and thought to get it to feel the way you want it. This is huge! I see people all too often giving up right when they're about to turn a corner on getting their home organized. Find out what you need to do to hold yourself accountable as well as your family members. It's okay to ask for help. I often work with clients helping them break down the home into doable goals and show them how to set it up in a way they can maintain it. It can be helpful to have someone holding you accountable by setting up bi-weekly or monthly meetings.